Whether you are on break from school or work, being home for the Holidays is always a great opportunity to catch up on some much needed relaxation and binge watching. I'm going to make a list of some TV shows worth binging and categorize them based on genre. Of course a lot of these shows have overlapping genres, but I'm doing my best to put them in just one. I'm also going to sub-categorize the list for TV shows on Netflix, Hulu and HBO, since there are worthy competitors on each platform 🙂
Netflix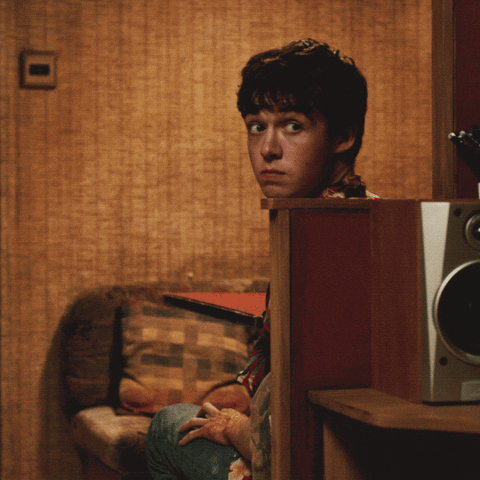 Comedy
The End of the F****ing World
Master of None
Love
Grace & Frankie
Sex Education
Parks and Recreation
Lilyhammer
Sci-Fi/Fantasy
The Order
The Chilling Adventures of Sabrina
The Vampire Diaries
Black Mirror
The Magicians
Crime
Mindhunter
You
Sherlock
Romance
Outlander
Cooking
The Great British Baking Show
Also, for those of you who really enjoy cheesy Holiday movies, I've added two to this list as well.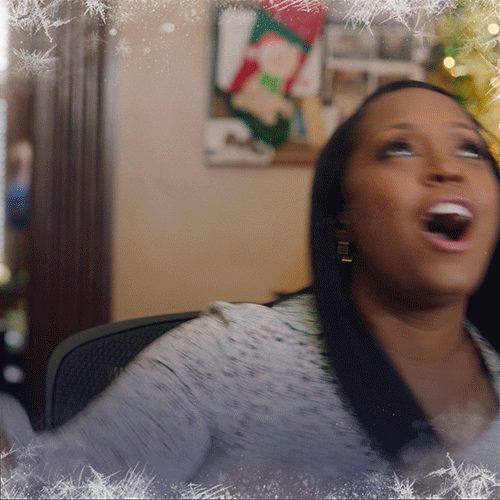 A Knight Before Christmas
Let it Snow
Hulu
Comedy
Dollface
Arrested Development
Sci-Fi/Fantasy
Shadowhunters
Crime
Good Girls
Fargo
History
Vikings
Drama
The Handmaid's Tale
Harlots
Rescue Me
HBO
Comedy
Barry
Silicon Valley
Sci-Fi/Fantasy
Carnival Row
True Blood
Game of Thrones…until the last season. I'm still bitter, so I almost didn't put this on here.
Crime
True Detective
Sharp Objects
History
Band of Brothers
Chernobyl
Drama
Euphoria
The Sopranos
I'm sure I'm missing some really great ones, but it's surprisingly difficult to remember the bulk of TV shows you've watched over the last two or so years.
If you have any TV show suggestions, leave them in the comments!