To get into the Halloween spirit, I thought it would be fun to list all of my favorite YouTubers that make great Halloween content (year round or seasonally)!
I also really enjoy watching some YouTubers who practice Wicca or Witchcraft, so I will also be displaying them below. I'm very picky on these, so I only listed the ones that I think are the best of the bunch.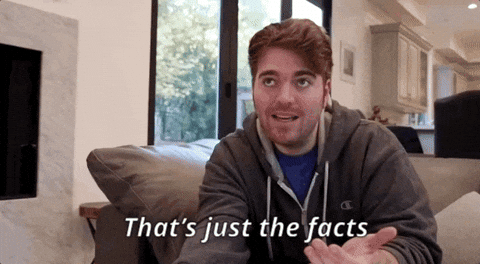 Paranormal YouTube Channels
YouTube Channels with Halloween content
Detective/Murder Mystery Channels
Wicca/Witchcraft/Tarot/Spirituality Channels
Comment below some of your favorite Paranormal/Spooky/Spiritual YouTube Channels!