It tastes like shit…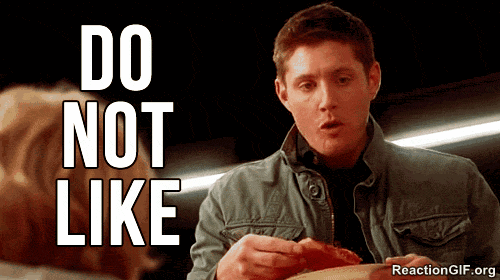 No, seriously. I'm not even trying to be dramatic here.
I tried using a chocolate banana smoothie recipe that was specifically made to incorporate the Maca Root Powder and I still couldn't even drink half the glass.
Ingredients
1 scoop vanilla protein powder (which I eliminated)
1/2 tablespoon of cacao powder
Ugh.
I'm still going to keep trying recipes and keep my fingers crossed, but if I can't find a good one, I may just have to suck it up and chase the powder with some water. YUCK.
Click here to read my previous blog about Maca Root Powder. Aside from it being nutritious, let's take a look at it's other alleged health benefits. It's always fun to dissect non-scientific articles talking about the health and wellness of a product:
Bottom line, the "Healthline" article I got these alleged health benefits from did fudge the evidence a bit to make the article sound more positive. All of their "evidence" caters to the audience who are seeking out the health benefits of maca. If you actually clicked on the clinical study links, you find out the real and honest truth.
But I always like to hear from you guys!
If any of you have ever used Maca Root Powder before, what health benefits did it have on you? Also, recipe suggestions would be EXTREMELY helpful at this point!