I've been told by multiple sources that the Maca Root Herb helps with low libido. I'm interested to try this, since vaginismus is a big libido killer 😛
Yeah, I know, this is a bit TMI. I probably should have given advanced warning to you. But if you haven't figured out by now that my blog tends to divulge too much information, then I have no idea what to tell you 🙂
For me, and for many other women who suffer from this condition, vaginismus really kills the libido. In addition to that, I take birth control which also lowers the libido. So, really I have two things working against me in that department. Screw you vaginismus and BC!!!!
Obviously, I don't want to live out my life with no sex drive. I've been doing that for far too long now. Plus, getting a bit of a sex drive might help my body to start viewing sex in a positive way, as well as making me look forward to sex again. I like to think that if I begin taking the powder, and it works, I'll be one step closer to overcoming vaginismus.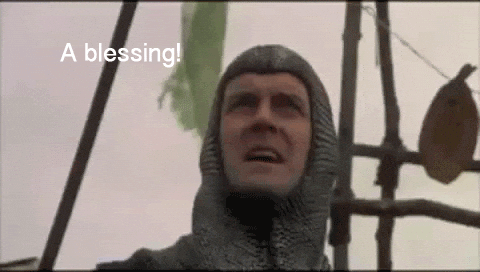 Have any of you tried using Maca Root before?
Comment below!